Go Back to MatKallada.com
What started off as me hacking for fun as a junior undergrad, with quantitative methods on biological data, lead to a vaccine for Chlamydia into clinical trials at the Canadian Center for Vaccinology only a few weeks later after a few phone calls & meetings. Me being a coder-mathematician with literally zero background in vaccinology and this being a random side troll, it was neat!

Check out the shots of the first round of trials.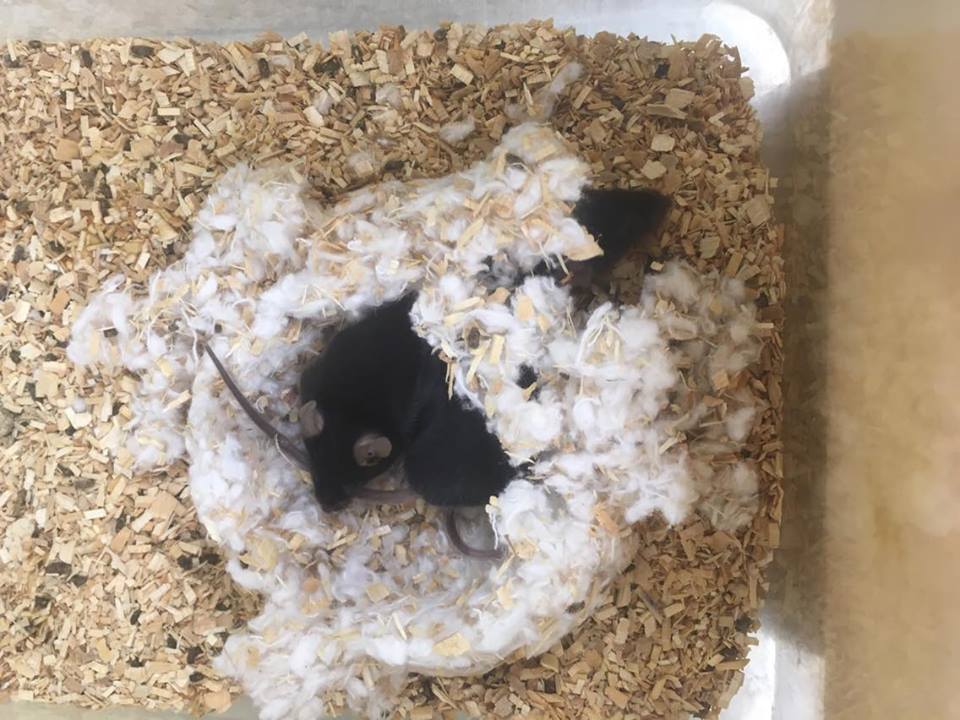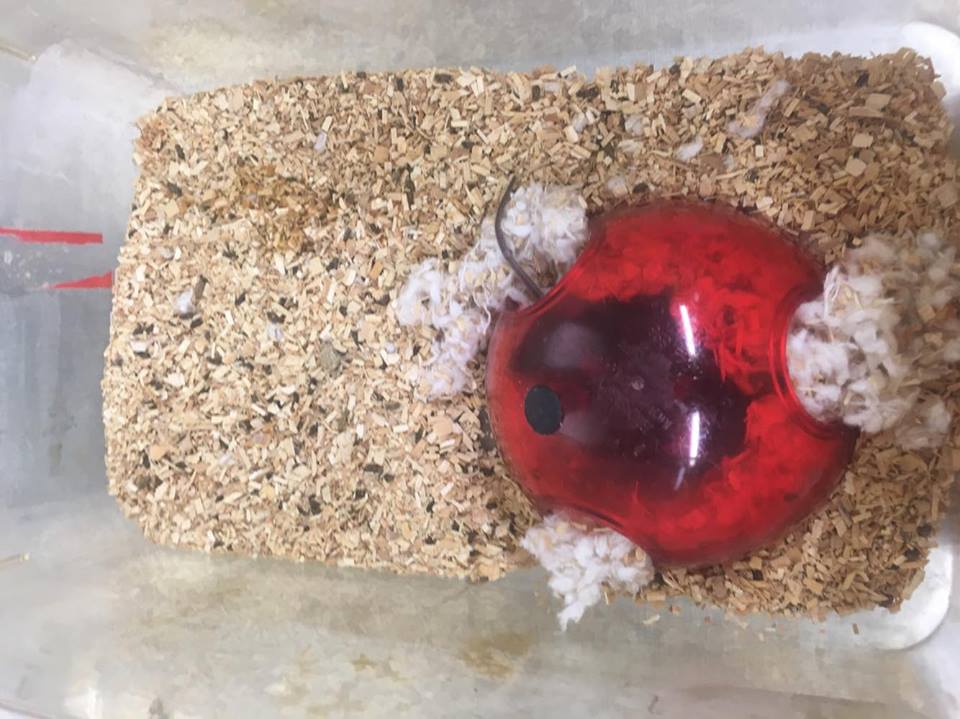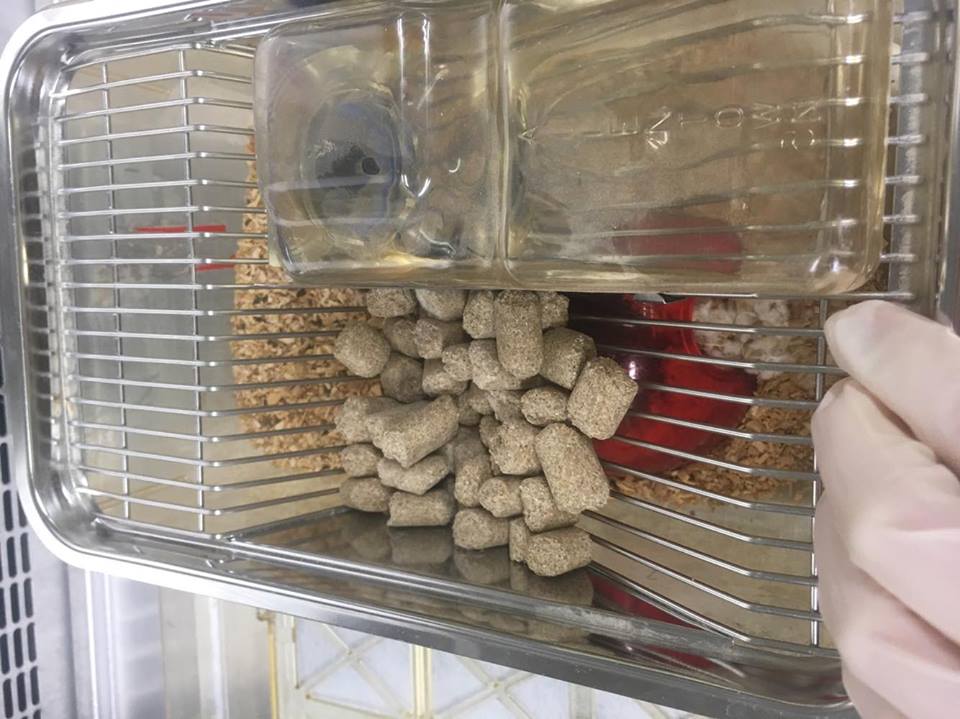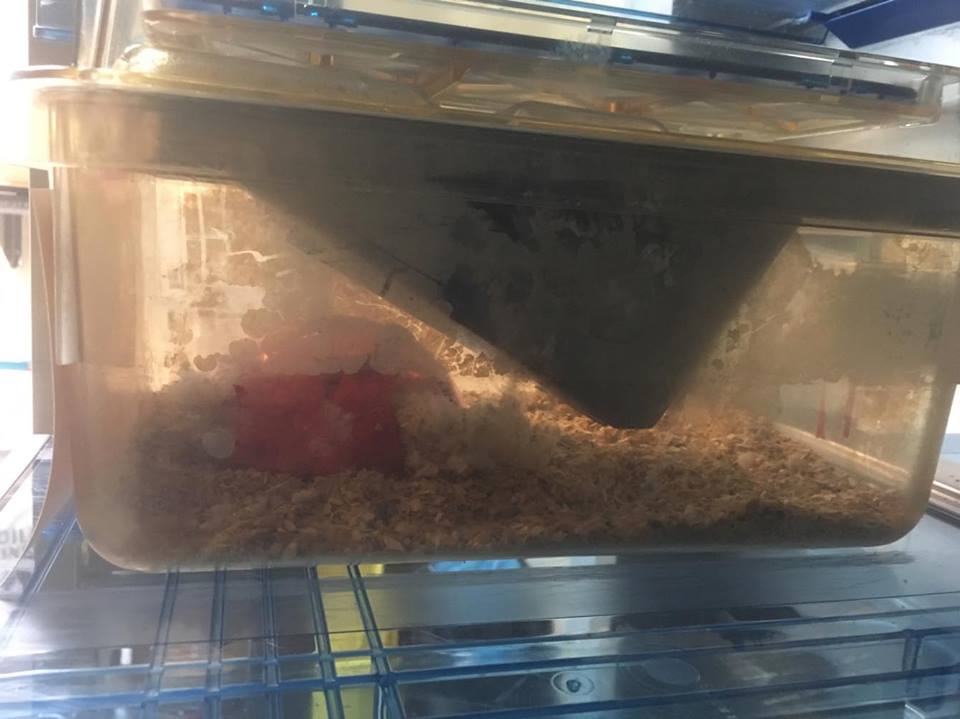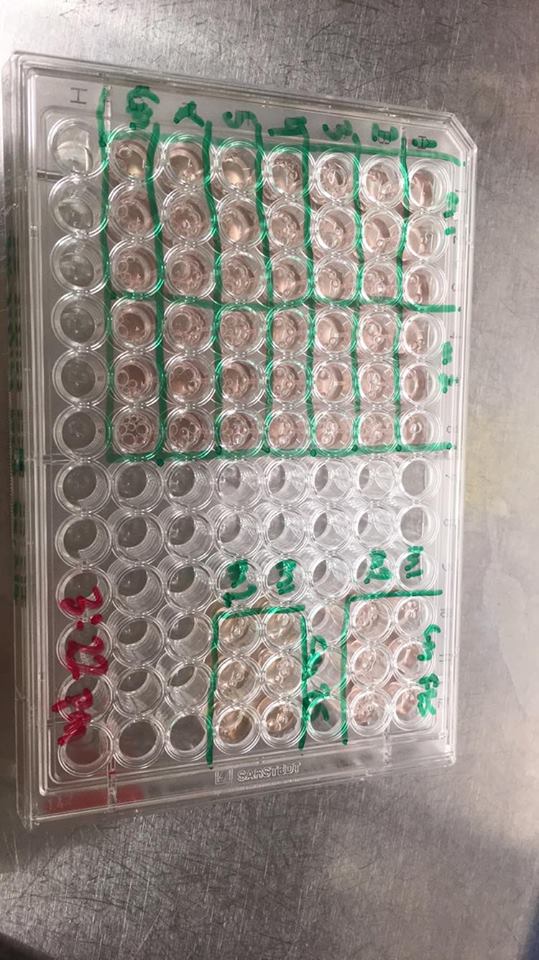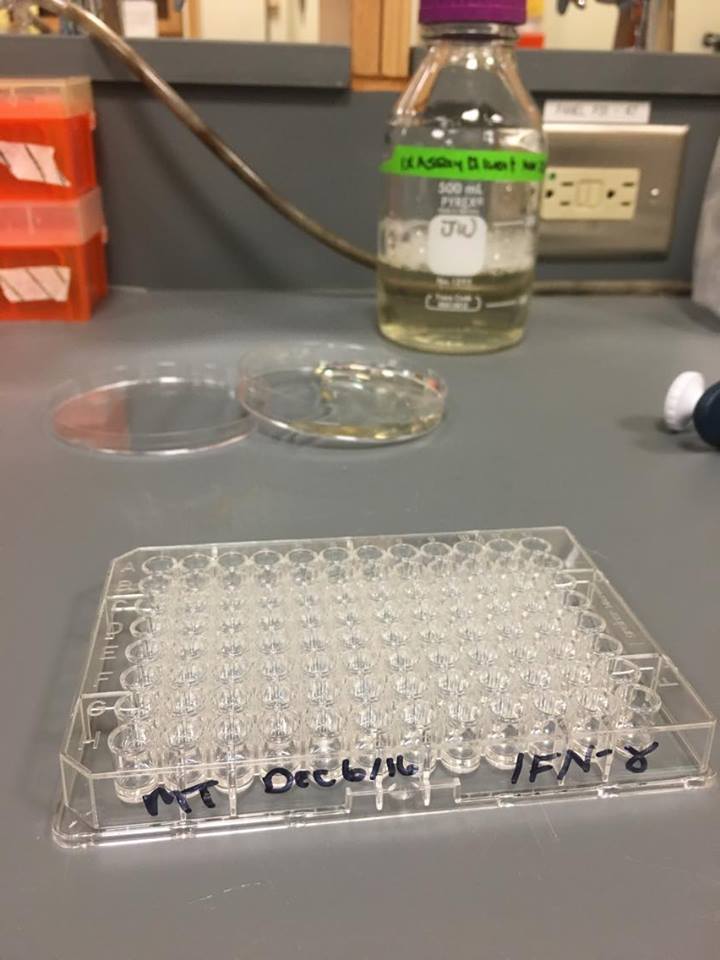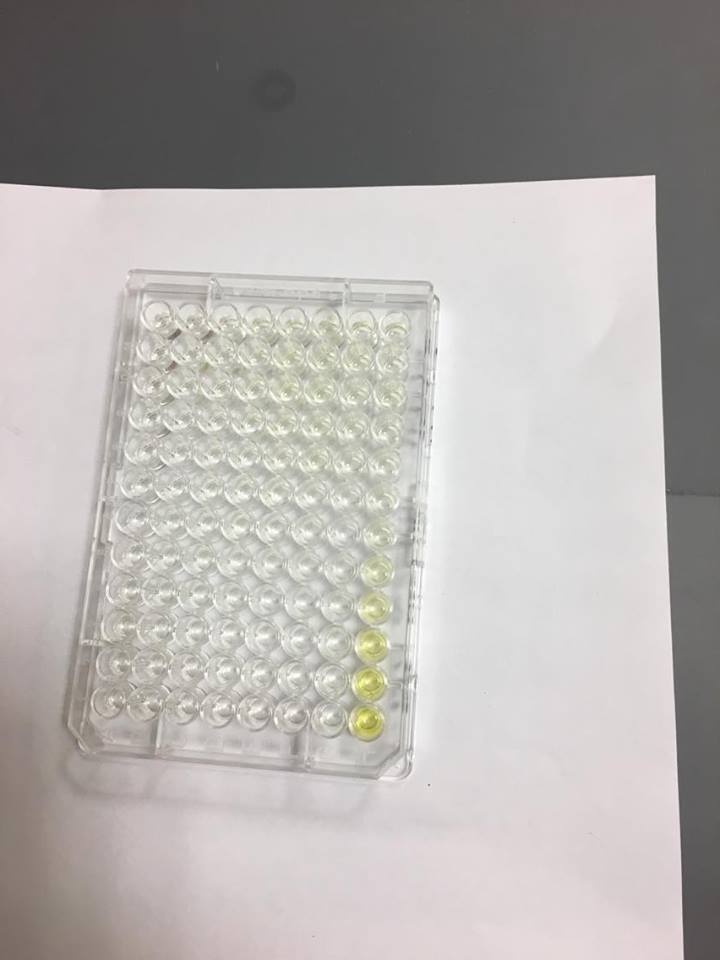 Go Back to MatKallada.com